---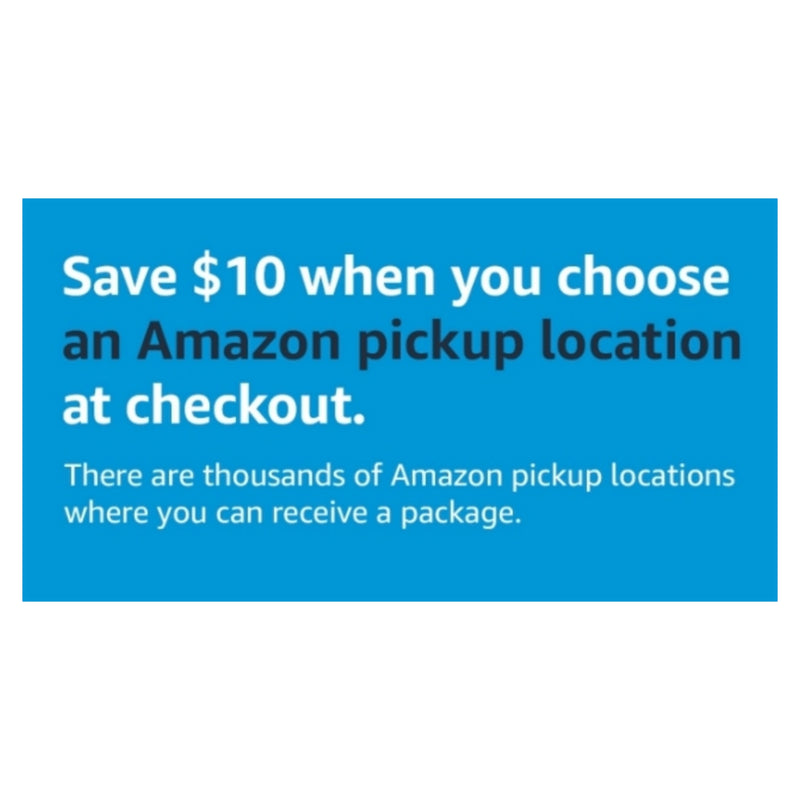 Get $10 Free From Amazon When You Select Free Local Pickup (At Rite Aid, 7-11 or Other Local Shops)
simplexdeals
Regular price
Posted on: More info
Links may earn us commission, advertiser disclosure. We really appreciate your support!
Click
HERE
to be added to the WhatsApp group and be the first to know of price mistakes and FREE stuff
1. Click here to view the promo and check your local (you must be logged in to your Amazon account). If the link takes you to a blank page, then you're not targeted for this deal

2. Now add anything that's "sold and shipped from Amazon" (No 3rd party items). If you add something that's $10 or less, it'll be free for you. Anything over $10 and you'll receive $10 off.
3. At checkout, change your delivery address to "pick up from an Amazon Locker" and select your preferred pickup location like a Rite Aid, 7-Eleven or other local shops.

4. Enter promo code:  10TRYPICKUP
---
You might also like
Amazon
Sale price $8.74
Regular price
$24.99
Walmart
Sale price $98.00
Regular price
$199.00
Amazon
Sale price $15.99
Regular price
$28.88